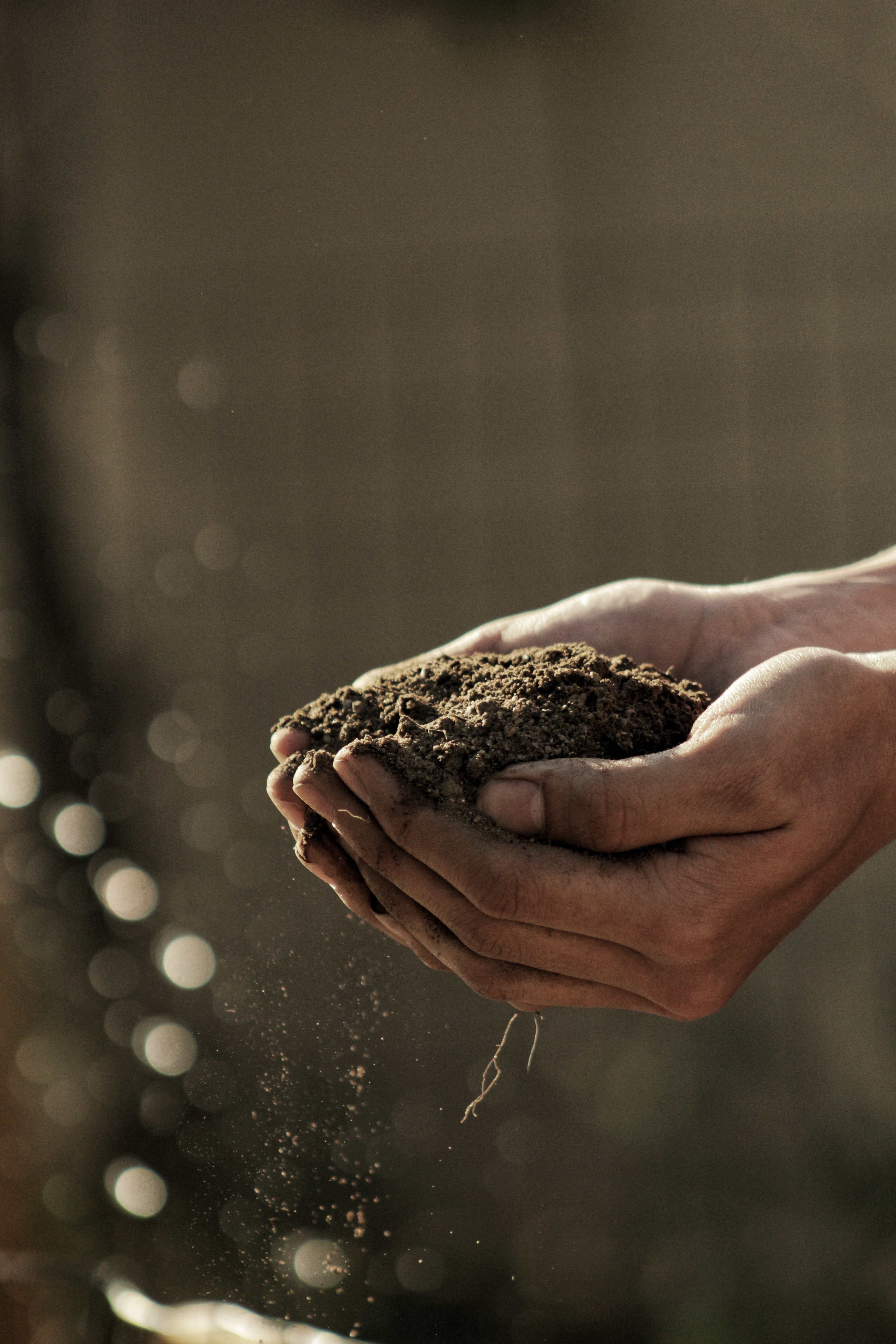 15 May 2022
Aminath Yumna
Soil is everywhere. It plays one of the most important role in sustaining our lives on this planet. Agriculture changed the way humans thrived on this planet and leaped ourselves to a future of abundance in a short period of time bringing innovation along with it.
Soil testing is now crucial in the agriculture process. It ensures maximum efficiency and safety for the plants that we grow and the food that we eat. Soil testing in short, is the examination of the soil samples to determine soil health, soil fertility, character of the soil ( such as pH, EC etc.), nutrient composition and after all its suitability to the agriculture purpose.
Benefits of Soil testing:
Does my soil have problems?
Does my crop need fertilizer?
What kind of fertilizer should I use?
How much should I apply?
Helps to determine the nutrient content of the soil
Helps to determine the character of the soil like EC, pH etc.
To ensures soil and crop specific fertilizer application
Helps farmers in making smart decisions.
Helps in getting higher yield
Helps in optimizing the fertilizer usage and expenditure.
Maintenance of soil fertility.
Avoids indiscriminate use of fertilizer and ensures environment safety
High returns per MVR invested.

How often do you do a soil testing?
The soil should be tested after every crop season or at least once in a year for maintaining the soil health and to achieve higher economic yield.
How to take sample for soil testing?
Materials required
1. Spade or auger (screw or tube or post hole type)
2. Trowel / Khurpi
4. Sample collection bags
5. Plastic tray or bucket
Points to be considered -
Sample should be collected during the fallow period
If the sample is collecting from standing crop field, collect samples from between rows
The sample should be collected in zig – zag manner
For the field which is having similar condition and close by can consider as a single unit
Collect separate samples from fields that showing different color, appearance, slope and drainage etc.
Always make sure the presence of farm owner while collecting the samples
Sample collection – Procedure
Divide the field into different homogeneous unit based on the visual observation and farmer's experience
Remove the surface litter at the sampling spot.
Make a V – shape cut to a depth of half feet in the sampling spot using a spade
Collect the soil from top to bottom of the exposed face of V shape cut

0.5 feet
Mix all the samples thoroughly and remove the dirt from it
Reduce the sample weight to half to one kg using quartering method (dividing the mixed samples into 4 equal parts and the two opposite quarters are removed)
Keep the mixed sample in a clean container or polythene bag
Label the bag with information (date of collection, name of farmer, location of the farm, registration number, previous crop grown, present crop, crop to be grown in the next season)