WHAT WE DO
CONNECTING FARMERS WITH MARKET
AgroNAT aims to expedite an efficient supply-chain for local agricultural products that will enable farmers to collect a fair price for their produce. Hence, the corporation would be purchasing locally produced fruits and vegetables from farmers and re-selling the produce to wholesale buyers. In the intermediate-term, the corporation aims to work towards an import substitution policy that will reduce imports of certain locally produced crops by 50%. In the long-run, the corporation aims to pursue strategies for food security and self-sufficiency that boosts local production, facilitates value-addition in the agriculture sector, and explore overseas markets for local agricultural exports.By connecting farmers with the market, we can promote sustainable agricultural practices, enhance food security, and improve livelihoods.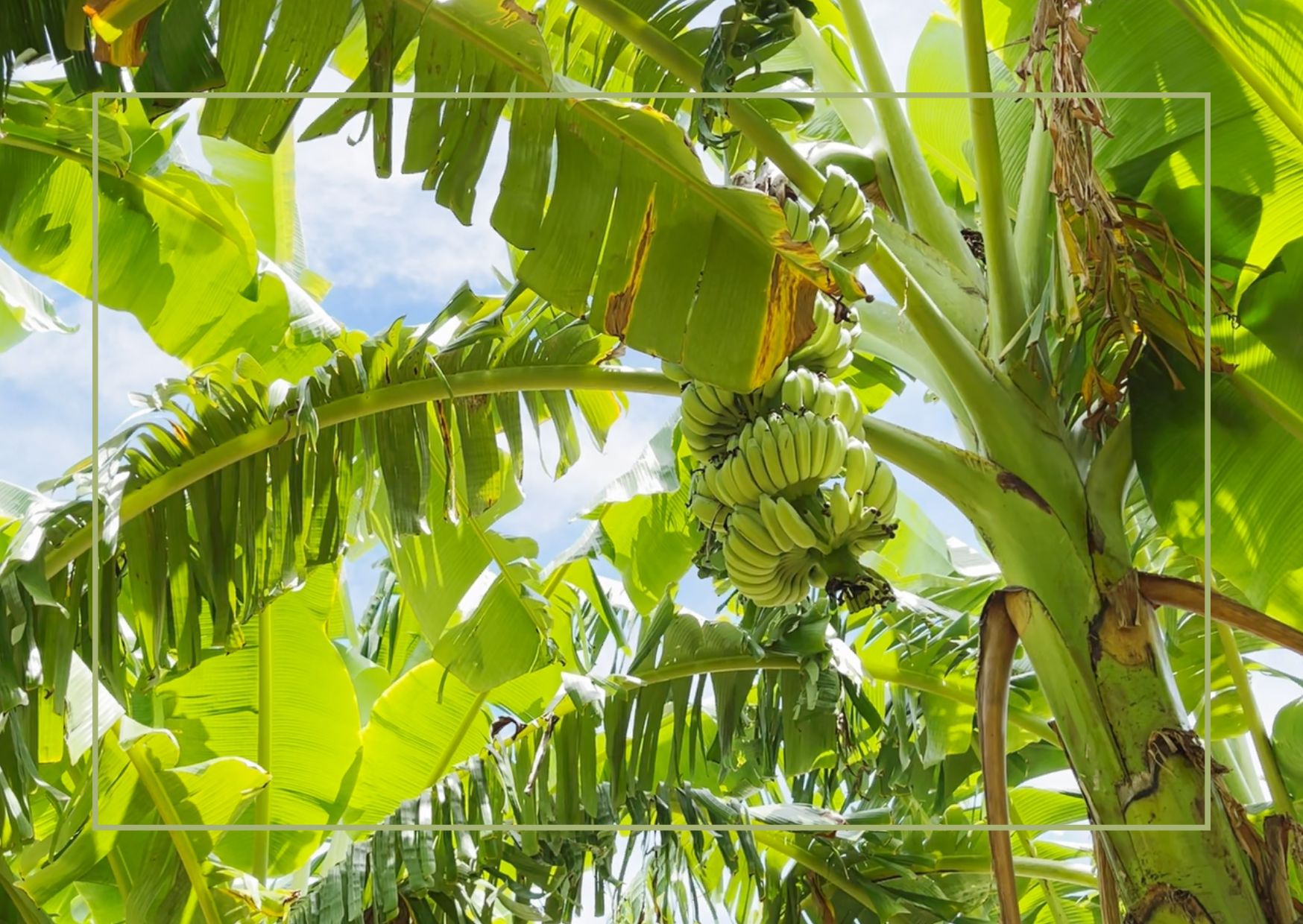 ENABLING MARKET ACCESS FOR FARMERS
We aim to ensure farmers that their harvest will generate a guaranteed fair price, and that payment will be received in a timely manner. This will enable local farmers to transition from semi-subsistence cultivation to commercially driven production as they get better value for their products, and minimizes wastage and losses.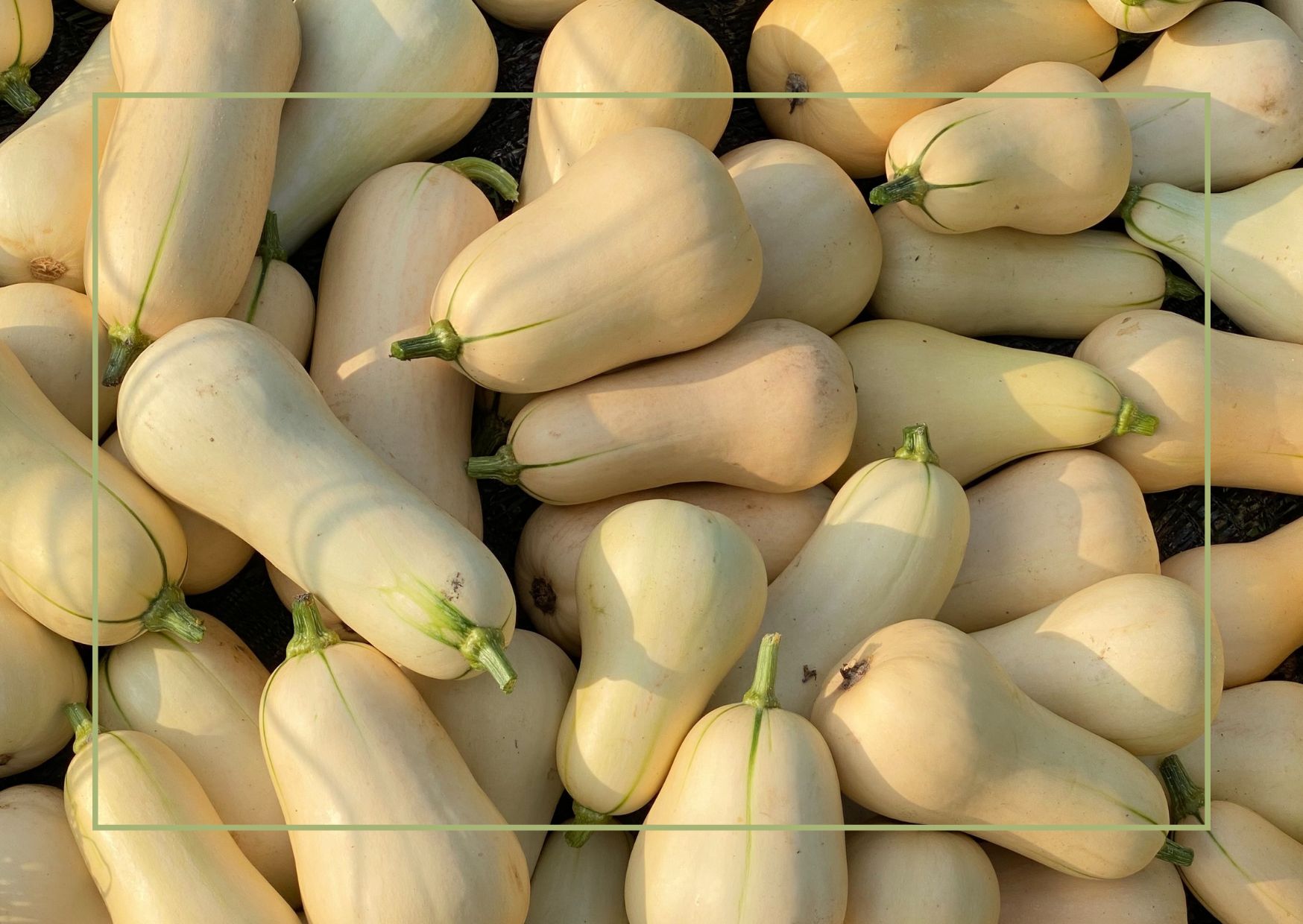 SUPPLY CHAIN MANAGEMENT
We coordinate with regional focal points and other stakeholders to ensure that agricultural produce reaches the market. We will also coordinate logistical support to streamline delivery and overcome supply chain issues arising due to the geographical composition of our country. provide market information for farmers and enhance market infrastructure.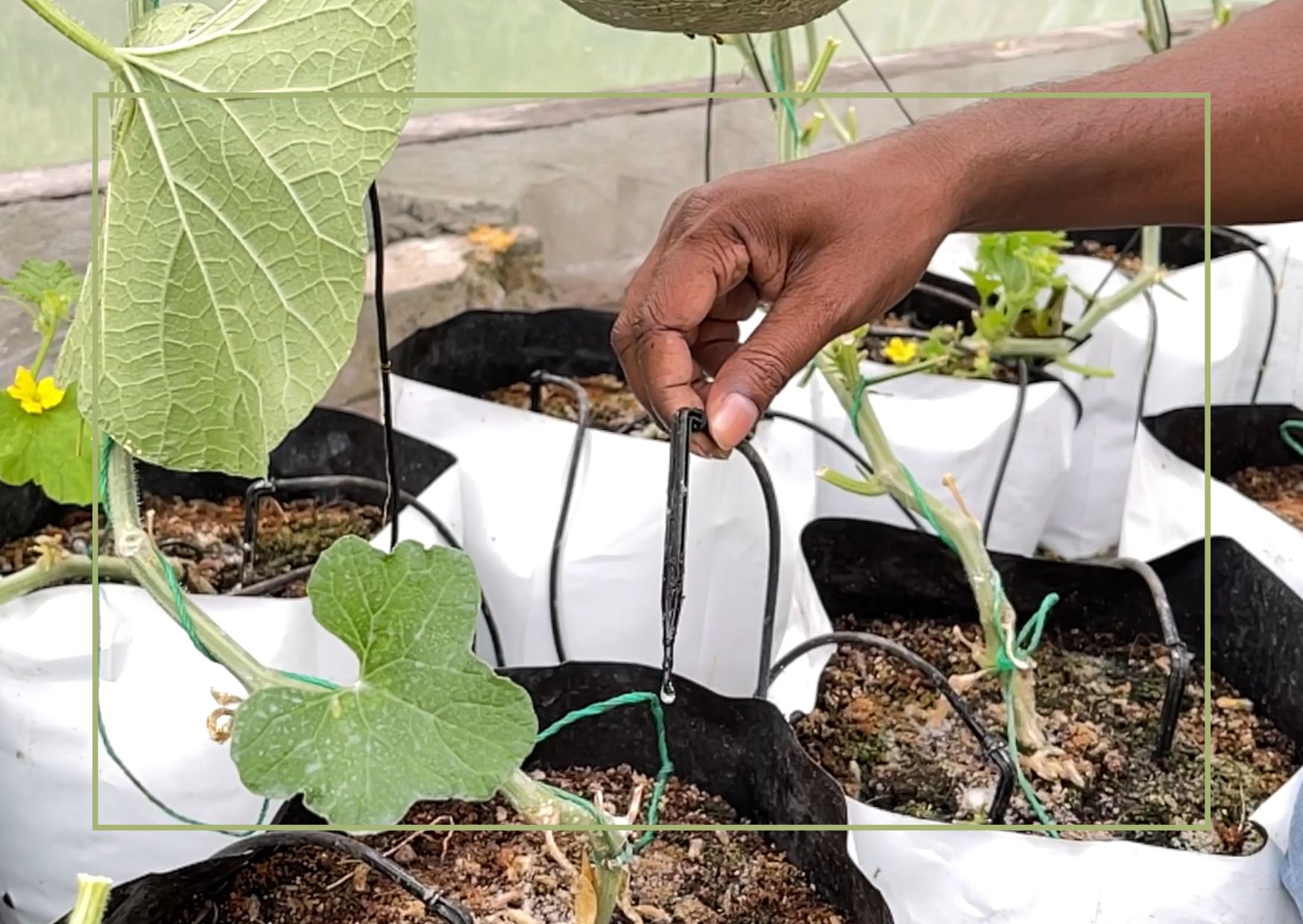 PRODUCTION CAPACITY DEVELOPMENT
Developing farmers' production capacity is critical to increasing agricultural productivity and promoting sustainable agriculture.We enable wholesale buyers such as suppliers and retail shops to purchase local products.The training and technical assistance needed for farmers will be provided.We will Promote the adoption of appropriate technologies and support research and development.
Be a part of the future today
Farmers who wish to join AgroNat may reach us at:
Email

info@agronational.mv

Phone

3030400