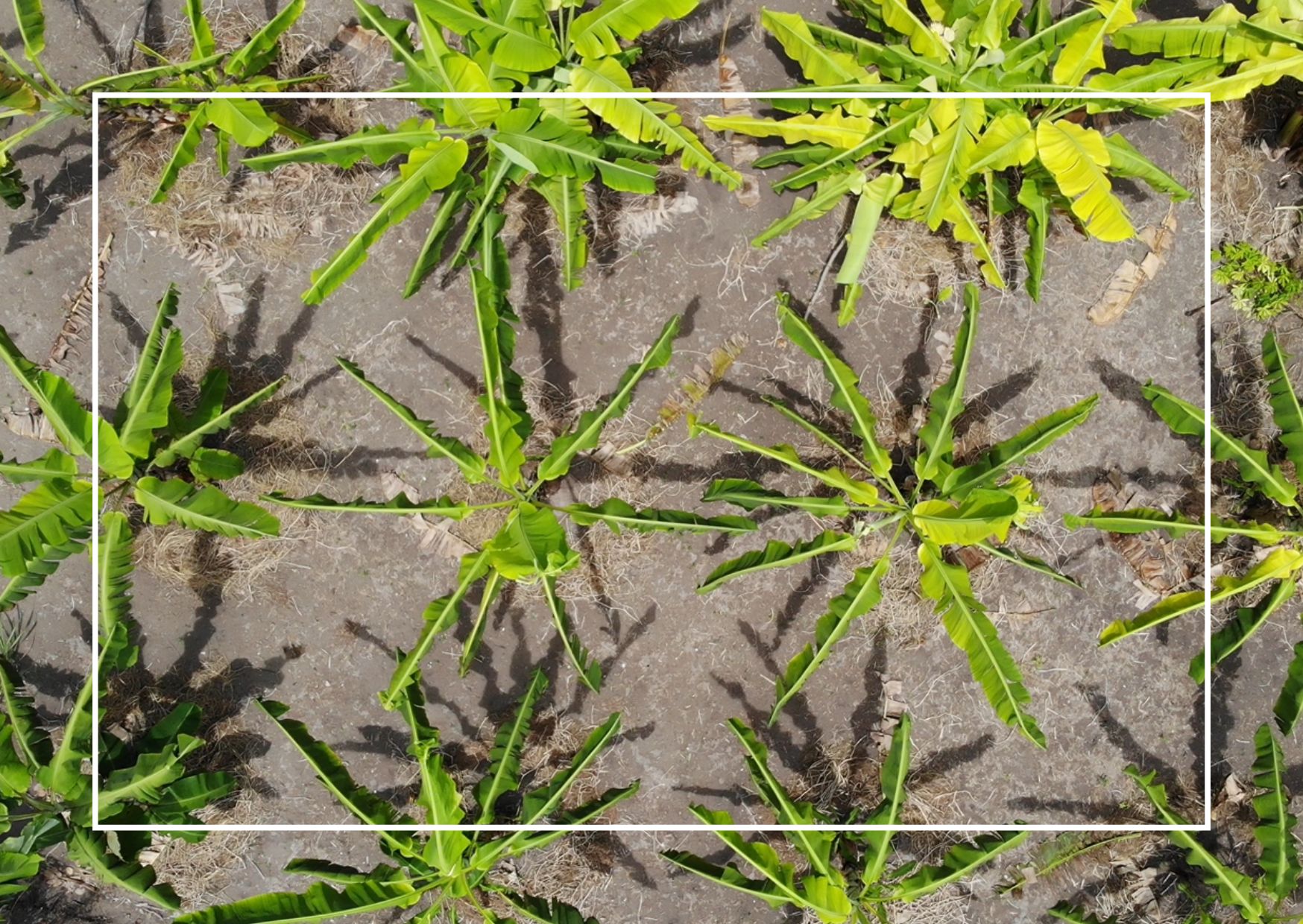 TRANSFORMATION OF AGRICULTURE INDUSTRY IN THE MALDIVES
Agro National Corporation (AgroNAT) was founded as a State-Owned Enterprise with the overall mandate to assist in developing the agricultural sector. AgroNAT works toward enforcing objectives such as enabling an efficient supply-chain for agriculture, providing technical expertise and training to farmers, expanding the role of women in farming, and facilitating access to quality fertilizers across islands. AgroNAT also aims to achieve economic targets relating to food security, import substitution, creation of jobs and improving the trade balance.
STRATEGIC ACTION PLAN – AGRICULTURE
The Maldivian Government in its Strategic Action Plan devised for 2019 – 2023 had proposed to establish a dedicated State-Owned Enterprise for Agricultural Development, with an objective of revitalizing the agriculture sector as per the Blue Economy vision. Despite being an integral part of Maldivian society for ages, the agriculture sector has remained under-developed and unexposed to modern developments in farming techniques and technology. The government under its agenda for economic diversification aims to promote agriculture as a meaningful sector in the Maldivian economy.
STRENGTHENING THE SUPPLY CHAIN
It is imperative that the Maldives strengthens agricultural value chains, the productive capacity of farmers and increases the role of agriculture to achieve food and nutrition security, to ensure sustainable production systems, maintenance of ecosystems and inter-sectoral linkages; and as a source of livelihood for communities. The corporation will coordinate with local councils to purchase the produce from the registered farmers, facilitate delivery to distribution centers, and enable supply to target markets
When farmers enter a contractual agreement , Contract farming provides farmers with a guaranteed market for their products, which can help them reduce the risk of crop failure and price fluctuations. access to quality inputs and technologies and stable prices for products, which can help to plan production and finances better. Contract farming can be an effective tool to promote agricultural development, enhance food security, and improve rural livelihoods.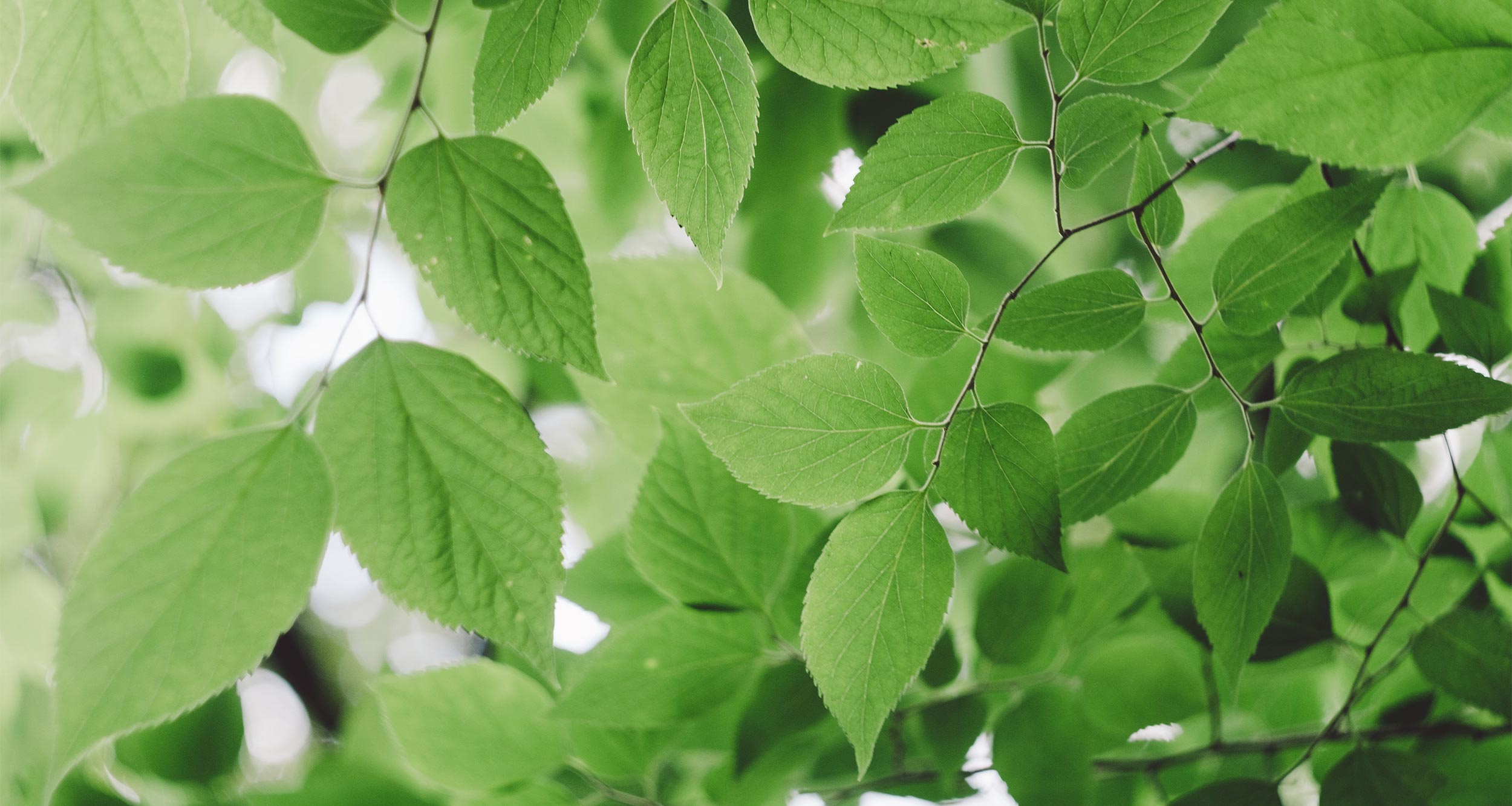 Our Vision
To become the catalyst of next generation agriculture, improved community livelihoods and sustainable food systems in the Maldives
Our Mission
To foster agricultural innovation by means of community empowerment, production capacity development, harvest quality improvement and increase entrepreneurships through agro-ecological practices to ensure food security in the Maldives.
The Board of Directors
Ahmed Ulwan
Managing Director
Mohamed Ahmed Fulhu
Deputy Managing Director
Aminath Latheefa
Board Member
Hussain Faisal
Board Member
Hassan Manik
Board Member